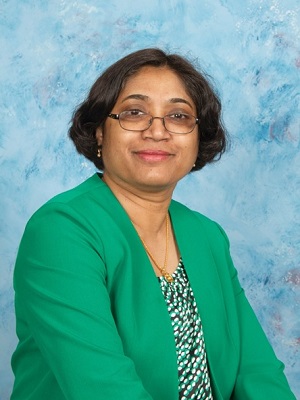 WHO WE ARE...
Green Valley Montessori School is an independently owned and Certified Montessori Pre-School for 6 weeks to Six year old children. It began in 2007 as a small school in Urbana founded by Sangi Krishnaswamy, who is an AMS (American Montessori Society) credentialed Montessori Directress. In 2012, the school relocated to Hyattstown, MD which is in between Urbana and Clarksburg. It is conveniently located on the county line, one mile from Interstate 270 Exit 22 on route 355.
The Pre–Primary classrooms are for ages 18 months – 3 years. The Student to Teacher ratio is 4:1 with average class size of 10.
The Primary classrooms are for the ages 3-6. The Student to Teacher ratio is 7:1 with average class size of 20. It also includes a Kindergarten Program.
The Teachers have Montessori credentials from AMS with Bachelor's or Post Graduate Degrees.
The staff stay with the school for years, and children are with their same class teachers throughout the year.
We rely strongly on the use of Nienhuis Montessori materials in all of our classrooms; these materials are known for their beauty, durability, and safety within Montessori schools across the nation. As required by the MSDE (Maryland State Department of Education), we are a certified/validated Montessori School.
WHY US?...
* Warm family environment
* Approved Curriculum
* Certified (in USA) Montessori Teachers(not online Montessori degrees)
* Multicultural School - Teachers as well as families well diversified
* Low Student to Teacher class ratios, and low class size
* Teacher & student consistency
* Individualized lessons
* Hands on Approach
* High quality materials which are safe for children
* Sun lit and spacious classrooms plus energy efficient LED lights
* Plenty of Large sized windows and sound barrier between classrooms
* Two outdoor high quality play structures that confirms to national standards for safety
* Soft indoor playroom
* Security system with video monitoring and controlled entry inside the premises