Extended Day Program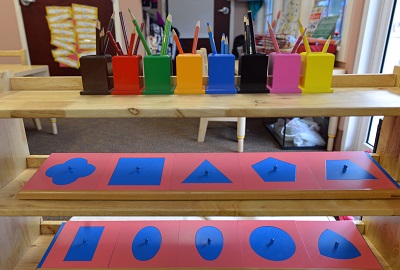 Early Risers - 7:00am - 8:45am
The center rolls out the Welcome Mat promptly at 7:00 a.m. Mornings are important as they set the tone for the entire day about to unfold. Our AM Adventures program provides time for free play and opportunity to explore and experiment through a variety of open-ended activities.
After School Program - 3:00pm - 6:00pm
Afternoons at the center are filled with excitement. Just because the clock has struck three does not mean our curious learners have shut down. The balance of our afternoons are filled with recreational activities designed to build social skills, sportsmanship, and special interests. Get ready for the excitement of activities, which include art, science, stories, cooking, movement, games, outdoor play, and fun, fun, fun!